NAVI Ultra-Whitening Serum 15 ml Roll-On with 30% Vitamin C
Previous
Next
The secret of a flawless lighter skin: olive leaf extract, Zinc and Vitamin C. Its innovative formula makes it great even for sensitive and acne-prone skin. As a matter of...
Add to wishlist
The secret of a flawless lighter skin: olive leaf extract, Zinc and Vitamin C. Its innovative formula makes it great even for sensitive and acne-prone skin. As a matter of fact it's 100% safe even during pregnancy. Do not wait, make it a part of your beauty routine now!
The Ultra Whitening Serum is a roll-on dark spot remover that drastically eliminates age spots*, fosters de-pigmentation and blocks re-pigmentation.**
It is formulated with the new super-strong whitening Illumiscin® Complex made of olive leaf extract, Zinc and vitamin C that reduces total area of age spots 14.2% in just 2 weeks. Rich in glycerin, the serum helps to preserve the moisture and the natural balance of the skin for a radiant complexion and a fresh feeling.
The active ingredient also prevents the formation of age spots in a unique way:
Age and sun are the main factors initiating the formation of age spots. Associated with this is the development of the sun-induced pigment Melanin and the age-related waste pigment Lipofuscin. ILLUMISCIN® protects your skin by preventing the formation of both pigments and is thus highly effective against age spots:
With continuous daily use, it helps to:
1. Even out the skin tone and complexion
2. Prevent the formation of age spots
3. Lighten and whiten the overall skin tone
4. Reveal breakthrough clarity and a radiant skin
The Ultra Whitening Serum has a special roll-on applicator that makes the application easy and precise.
Refine and brighten the skin tone and light-up the darker areas of your face!
Use the discount code "Welcome" at the checkout and get an exclusive, one-time discount of 15%.
*Reduction of total area of age spots by 14.2% after only 2 weeks
**Results proved on the main ingredient (in-vivo study)
INCIs
AQUA, GLYCERIN, CAPRYLIC/CAPRIC TRIGLYCERIDE, CETEARYL ISONONANOATE, DIETHYLHEXYL CARBONATE, PHENOXYETHANOL, SUCROSE STEARATE, CARBOMER, ASCORBYL GLUCOSIDE, GLYCERYL CAPRYLATE, OLEA EUROPAEA (OLIVE) LEAF EXTRACT, ZINC PCA, PARFUM, BENZYL ALCOHOL, ETHYLHEXYLGLYCERIN, SODIUM HYDROXIDE, LIMONENE, BENZYL SALICYLATE, ALPHA-ISOMETHYL IONONE
Doris Wagner Cosmetics ships worldwide (with the exemption of war-struck and conflict regions as well as very distant oversea islands). Deliveries are made in cooperation with the postal services and their partners in other countries around the world. You have the right to cancel purchases and return delivered goods by contacting Doris Wagner Cosmetics's customer service within 14 days from receiving the goods. In cases where you as a customer believe that the delivery is delayed in such a way that you no longer wish to fulfill the order it is your responsibility to cancel the order. In cases where the order has been dispatched, the customer is required to receive the order. Cancellation is not valid until the customer has confirmed with Doris Wagner Cosmetics either by email or telephone. If a product has been discontinued Doris Wagner Cosmetics has the right to cancel the purchase and refund the paid amount to the customer. Doris Wagner Cosmetics will notify the customer of a replacement or equivalent products if available.
Key benefits

The super-powerful combination of Olive-leaf extract, Zinc & Vitamin C reduces the total area of age spots and dark spots
by 14,2% in only 2 weeks
.


Oleuropein, contained in OLEA EUROPEA (OLIVE) LEAF EXTRACT, actively
protects against the development of age spots
. It does so by preventing the formation of the ageing pigment Lipofuscin. It is
antibacterial and anti-inflammatory
and packed with Antioxidants that also
ward off signs of ageing
. Additionally, ZINC
supports the skin lightening effect
of the other active ingredients.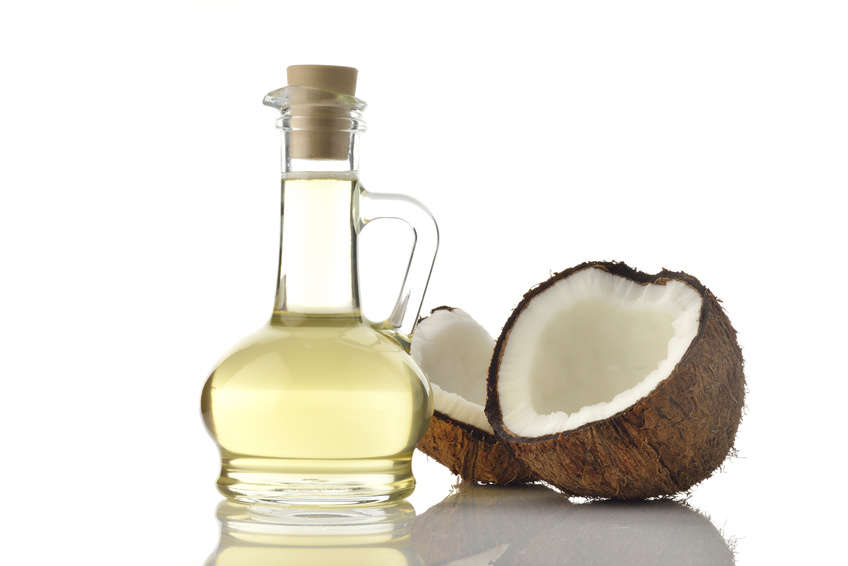 As excellent emollient, coconut oil derivatives can replenish your skins surface and prevent moisture loss. Additionally, they help you to combat skin impurities thanks to its strong activity against Propionibacterium acnes.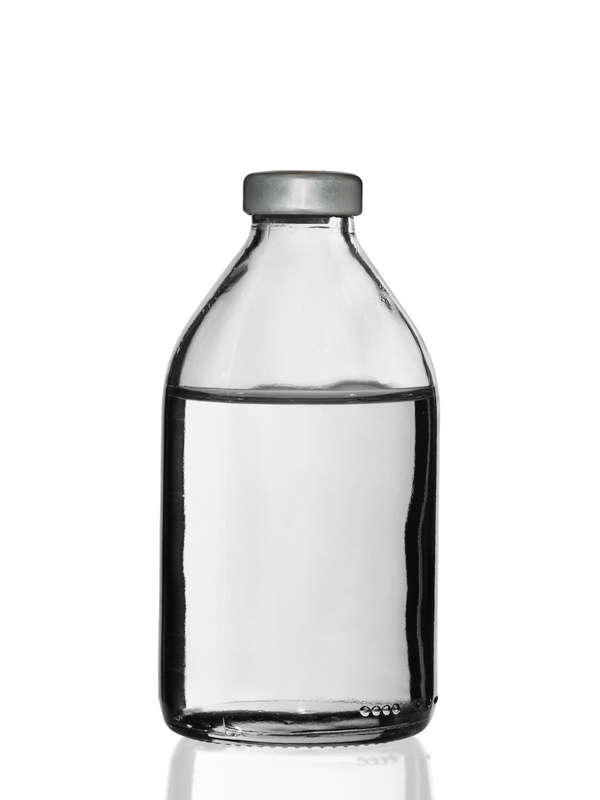 Often derived from vegetable oils, GLYCERIN maintains the water balance of your skin and thus acts as a humectant. It can also help with wound healing or serious conditions such as Psoriasis. It helps your skin look healthier and more attractive and makes it soft and supple.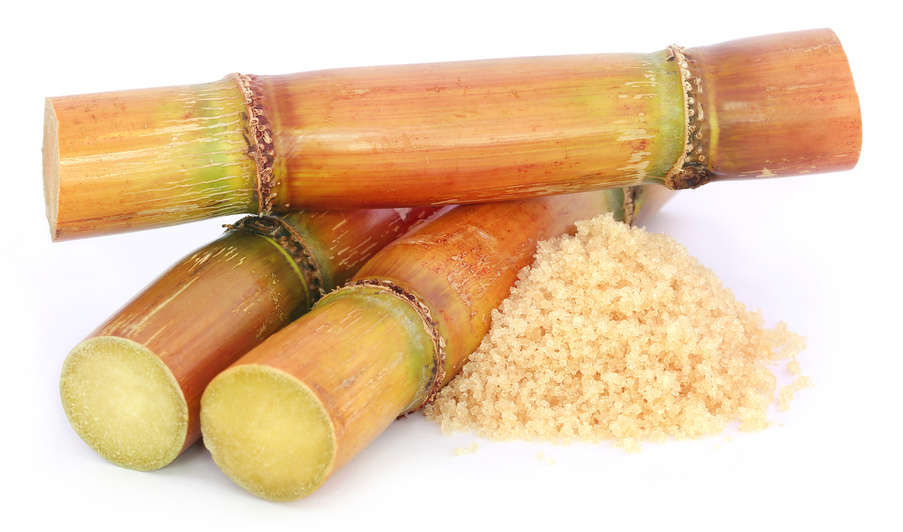 Softens your skin & smooths its texture
A mixture of Sucrose - naturally found in sugar cane or sugar beets - and Stearic Acid, SUCROSE STEARATE acts as skin-conditioning agent, emollient and surfactant. What does this mean? It softens your skin, smooths its texture and makes the product feel more soothing.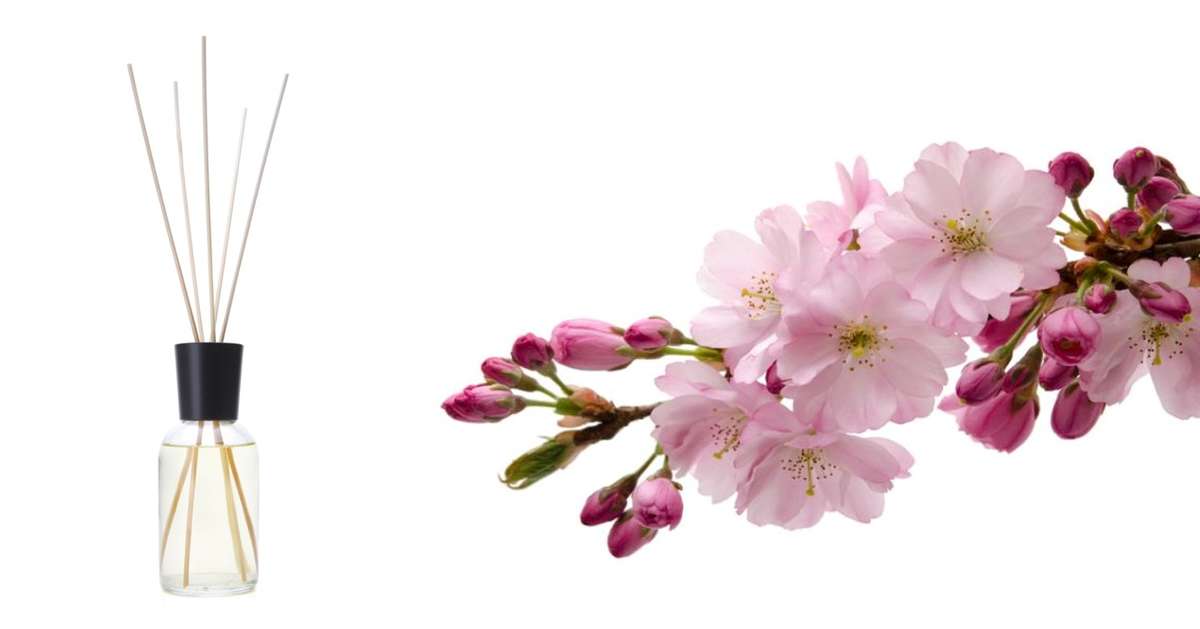 As most of our NAVI day care products, the NAVI Ultra-Whitening Serum is perfected with a gentle, yet feminine cherryblossom scent. Enjoy understated elegeance!