NAVI Pure Refreshing Cleansing Gel 15 ml
Previous
An ultra-mild cleansing gel with the invigorating smell of lemon peel and elderberry flower. Containing cucumber juice for extra hydration even for sensitive skin. Cleansing. Refreshing. Soothing. An ultra-fresh and...
Add to wishlist
An ultra-mild cleansing gel with the invigorating smell of lemon peel and elderberry flower. Containing cucumber juice for extra hydration even for sensitive skin. Cleansing. Refreshing. Soothing.
An ultra-fresh and delicate cleansing gel, with calming and emollient effect, for a soft and perfectly clean skin.
This formula contains cucumber juice with exceptional hydrating properties, which helps to keep your skin freshly hydrated even after you have washed off the fine gel texture.
Enriched with elderberry flower extract, provitamin B5 and vitamin E helps to provide anti-inflammatory effect, suited for acne-prone skin.Glycerin helps to preserve the moisture and the natural balance of the skin for a radiant complexion and fresh feeling.
With its lemony invigorating smell of lime and lemon peel oil will carry you away into a garden of freshness.
Applied in a gentle, long massage, morning and evening to damp face, the skin is left fresh and intense hydrated.
INCIs
AQUA, GLYCERIN, COCO-GLUCOSIDE, COCOAMIDOPROPYL BETAINE, ACRYLATES/C10-30 ALKYL ACRYLATE CROSSPOLYMER, PHENOXYETHANOL, SODIUM LAUROYL GLUTAMATE, SODIUM CHLORIDE, PANTHENOL, SODIUM HYDROXIDE, PROPYLENE GLYCOL, CUCUMIS SATIVUS (CUCUMBER) JUICE, ETHYLHEXYL-GLYCERIN, TOCOPHERYL ACETATE, PARFUM, LIMONENE, SODIUM BENZOTRIAZOLYL BUTYLPHENOL SULFONATE, BUTETH-3, TRIBUTHYL CITRATE, CITRUS LIMON PEEL OIL, ALCOHOL, TRIS (TETRAMETHYL-HYDROXYPIPERIDINOL) CITRATE, SODIUM BENZOATE, CITRAL, PHOSPHORIC ACID, POTASSIUM SORBATE, CITRIC ACID, SODIUM SULFITE, SAMBUCUS NIGRA FLOWER EXTRACT, COUMARIN, LINALOOL, GERANIOL, CI 19140, CI 42090, CITRONELLOL, SODIUM SULFATE
Doris Wagner Cosmetics ships worldwide (with the exemption of war-struck and conflict regions as well as very distant oversea islands). Deliveries are made in cooperation with the postal services and their partners in other countries around the world. You have the right to cancel purchases and return delivered goods by contacting Doris Wagner Cosmetics's customer service within 14 days from receiving the goods. In cases where you as a customer believe that the delivery is delayed in such a way that you no longer wish to fulfill the order it is your responsibility to cancel the order. In cases where the order has been dispatched, the customer is required to receive the order. Cancellation is not valid until the customer has confirmed with Doris Wagner Cosmetics either by email or telephone. If a product has been discontinued Doris Wagner Cosmetics has the right to cancel the purchase and refund the paid amount to the customer. Doris Wagner Cosmetics will notify the customer of a replacement or equivalent products if available.
Key Benefits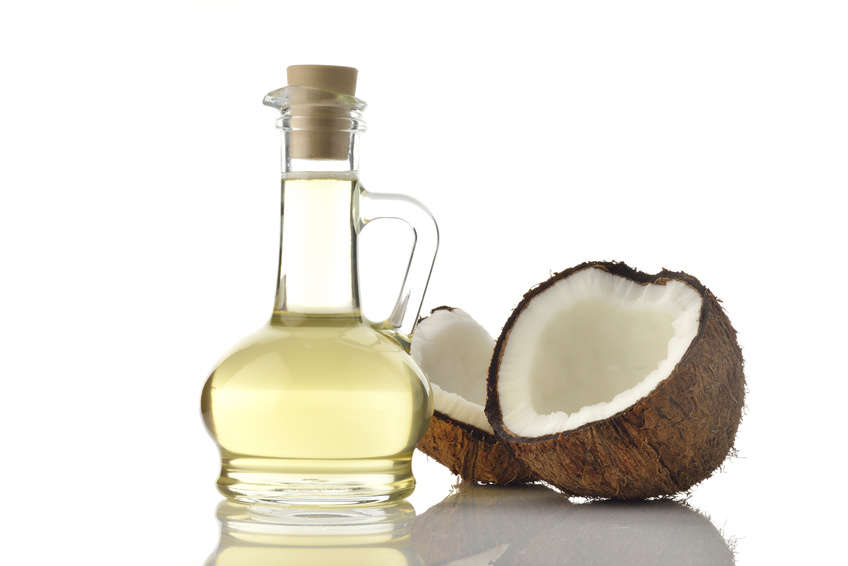 A mixture of Fatty Alcohol from Coconuts and Glucose. Its main usage in skin care is that of a cleansing agent. it helps to foam a solution, and as emulsifier it helps to keep the water and oil parts of a product together. This is what makes the bubbles, the foam and all the fun that comes with cleansing gels!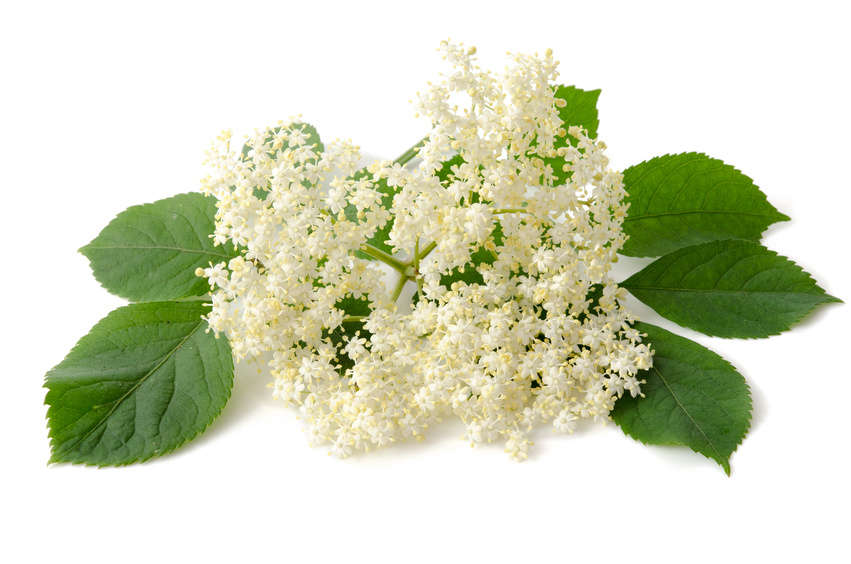 Rich of Flavonoids, Vitamins and Antioxidants, the SAMBUCUS NIGRA FLOWER is a powerful herbal friend. It is capable of treating breakouts, puffy areas, rosacea and acne due to its antiviral and antibacterial benefits. And... its black little berries are used for great desserts here in Austria.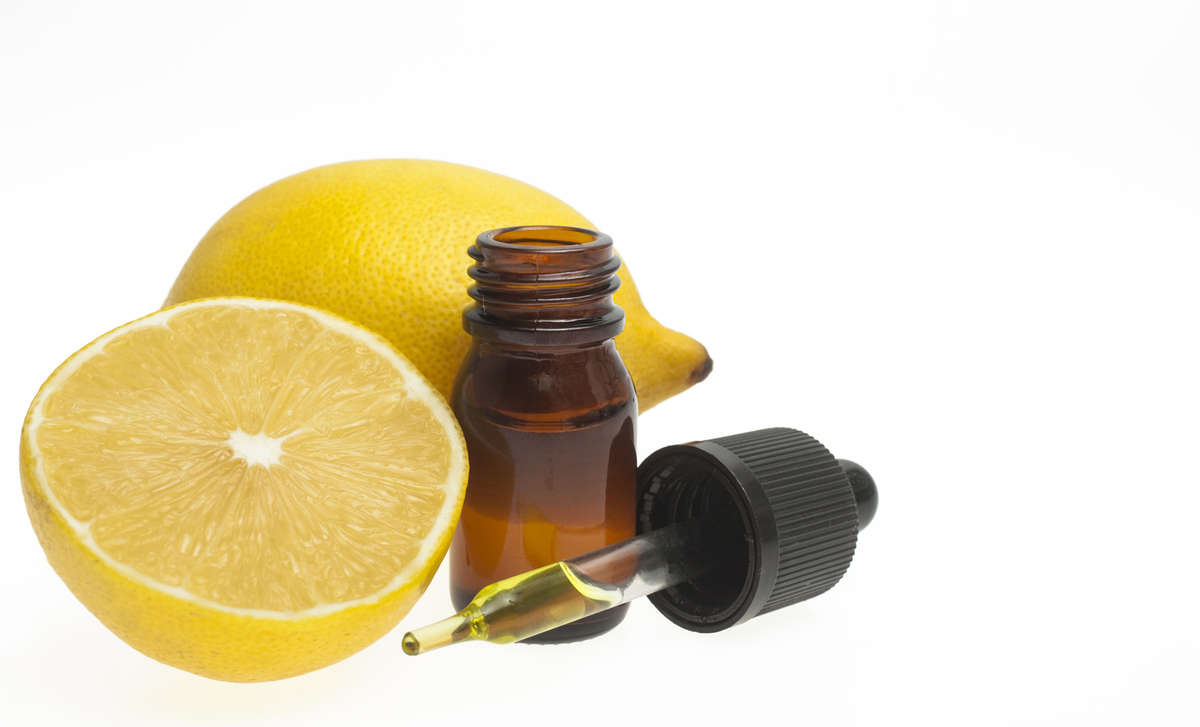 The wonderful refreshening scent of fresh cut lemons calms our mind and boost concentration. Detox your skin with its antiseptic power and get rid of pimples.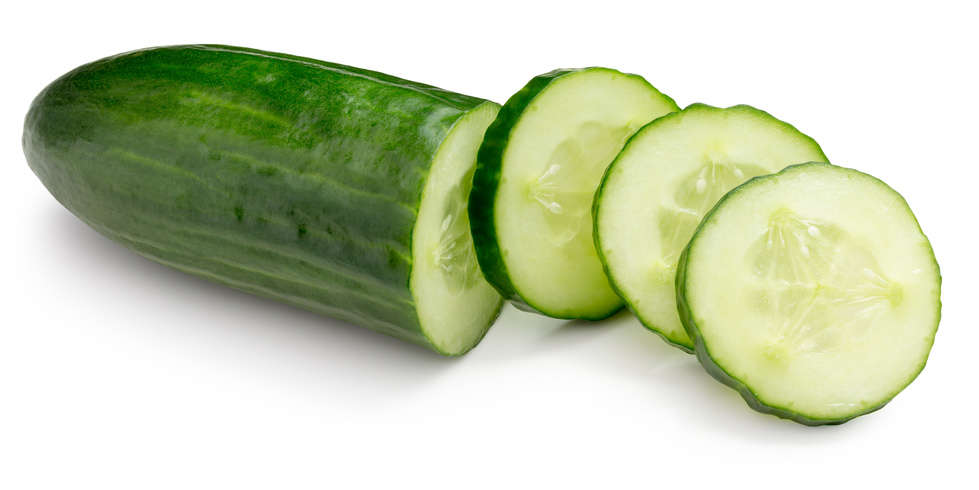 We all know the wonders of cucumber slices against under eye bags. Did you know that CUCUMIS SATIVUS JUICE also treats open pores, reduces dark circles? It is simply a super-mild, natural, moisture-rich, Vitamin C bomb. It doesn't cure a heartache, but it sure soothes irritated skin!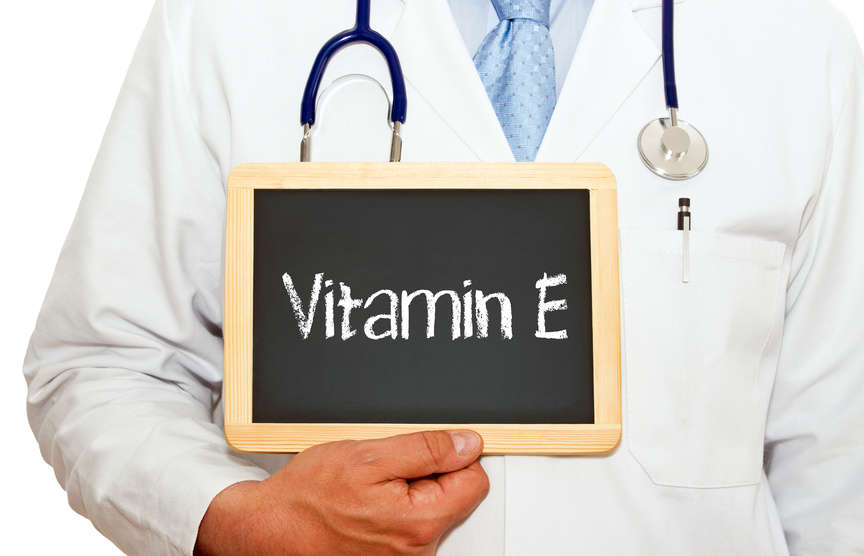 Protects against premature skin aging
This allround vitamin for skin care improves the skin surface relief, increases the moisture retention capacity, increases the enzyme activity of the skin. It can also heal or limit damage caused by Free Radicals and thus protect against premature skin aging.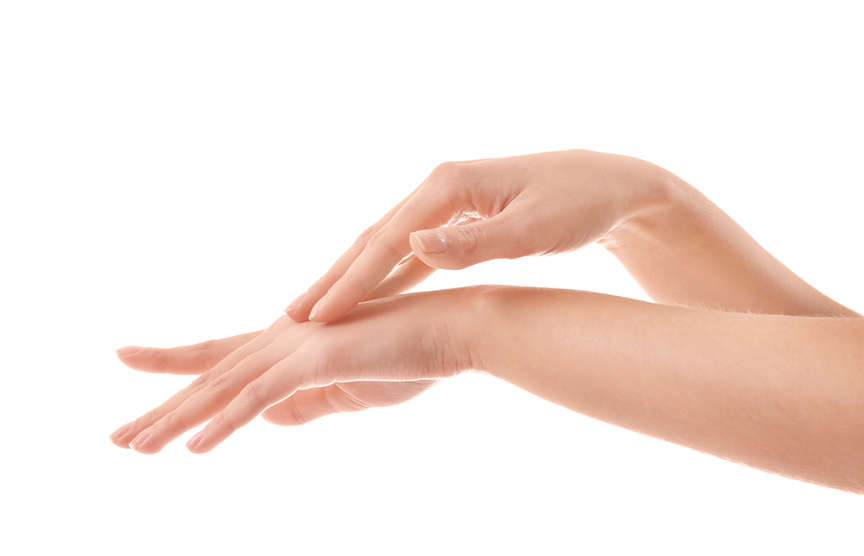 Soothes even sensitive skin
Also known as PANTHENOL, this moisturizer is a transparent liquid that improves wound healing and soothes even sensitive skin.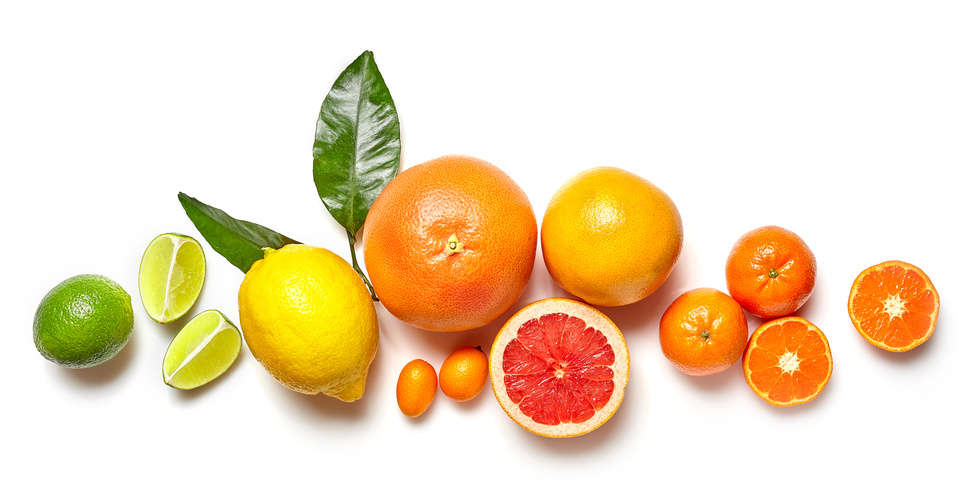 Citrus fruits are a rich source for cosmetic ingredients!
CITRIC ACID is used to promote cell renewal or to adjust the acid level of the finished product. While CITRAL occurs in limes, lemons and oranges (2-9%), its highest natural concentration is in that of Lemon Myrtle (90-98%). It is an aroma ingredient with strong citrus scent. CITRONELLOL has a slightly misleading name though: its most frequent natural sources are Rose Oils and Geranium Oil followed by Lemon Grass - it's main application is as scent.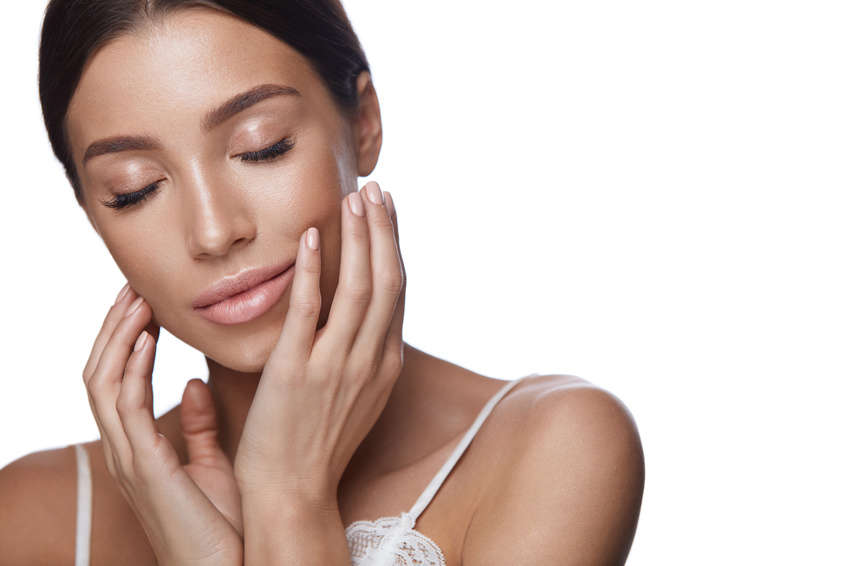 Makes your skin healthier & more attractive
Often derived from vegetable oils, GLYCERIN maintains the water balance of your skin and thus acts as a humectant. It can also help with wound healing or serious conditions such as Psoriasis. It helps your skin look healthier and more attractive and makes it soft and supple.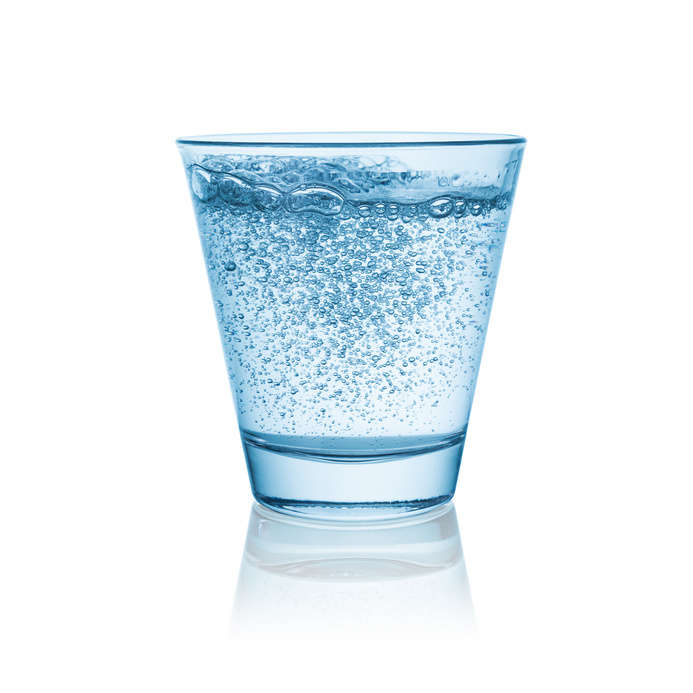 Historically derived from evaporating Karlsbad mineral water, SODIUM SULFATE is not only used as a common laxative, but also to thicken the aqueous part of the finished skin care product, thus creating the wonderful gel-structure. It must not be confused with SLS (SODIUM LAURYL SULFATE), which NAVI is free of.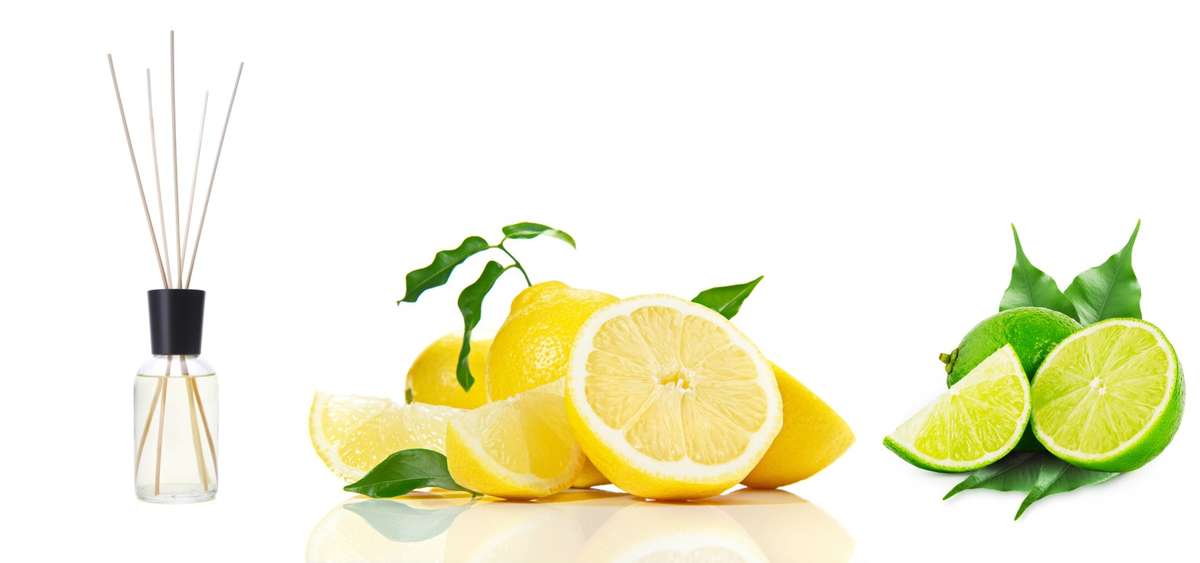 Freshness in lemon & lime
For a 'pure refreshing' cleansing gel we thought 'What is more refreshing than Limes?' Probably only Lemons! So we decided to add both. Elder Flowers balance this scent to make it a bit more subtle and more feminine.