Natürliche Vorteile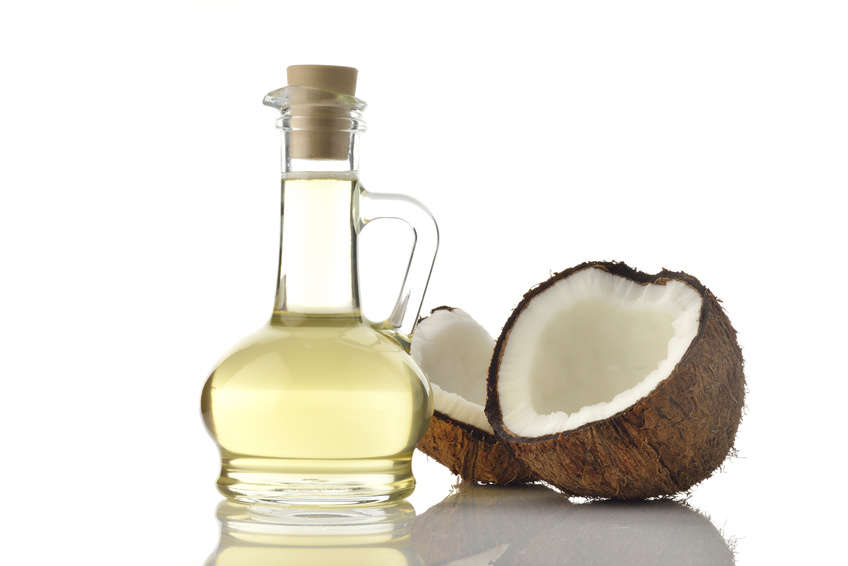 Ein Mix aus Fettalkohol von der Kokosnuss und Traubenzucker dient als natürliches Reinigungsmittel. Als Schaumbildner und Emulgator hilft er, die wässrigen und öligen Bestandteile der Rezeptur miteinander zu mischen. Das sorgt für Seifenblasen, Schaum und all' den Spaß, den wir mit Waschgels im Allgemeinen haben!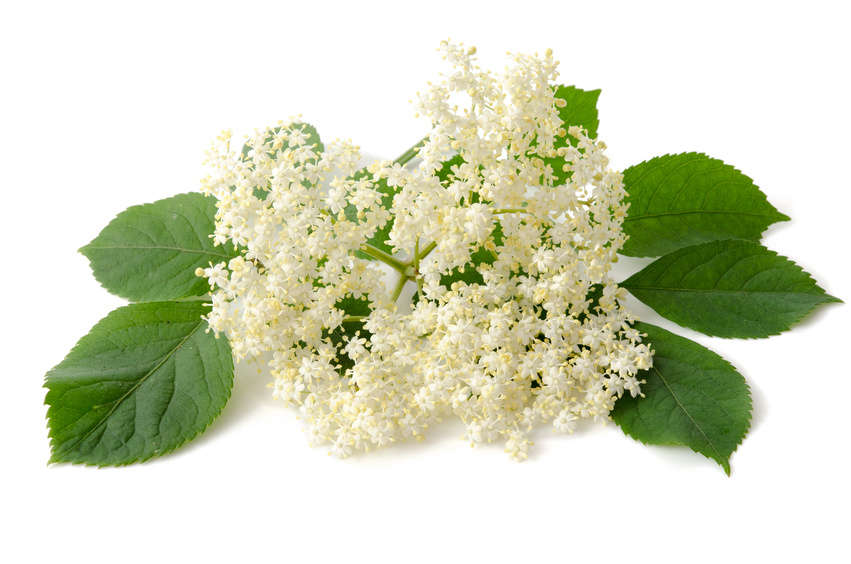 Holunderblüte (SAMBUCUS NIGRA) ist voll von Flavonoiden, Vitaminen und Antioxidantien und damit ein wahres Heilkraut. Aufgrund seiner antiviralen und antibakteriellen Eigenschaften kann es Pickel, geschwollene Areale, Rosacea und Akne beruhigen. Und...seine kleinen schwarzen Holunderbeeren sind die Basis für viele, leckere Desserts in Österreich.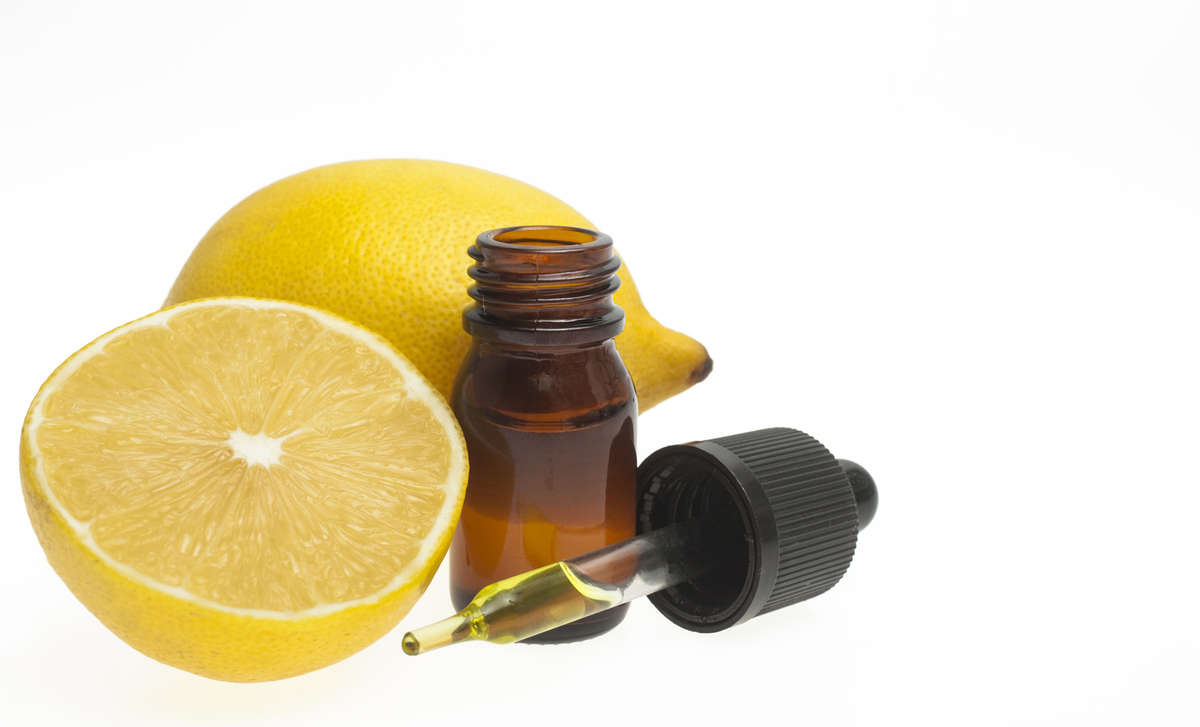 Zitronenduft beruhigt den Geist und schärft die Konzentration. Antiseptische Wirkung hilft bei einer schnellen Detox-Kur deiner Haut und lässt Pickel verschwinden.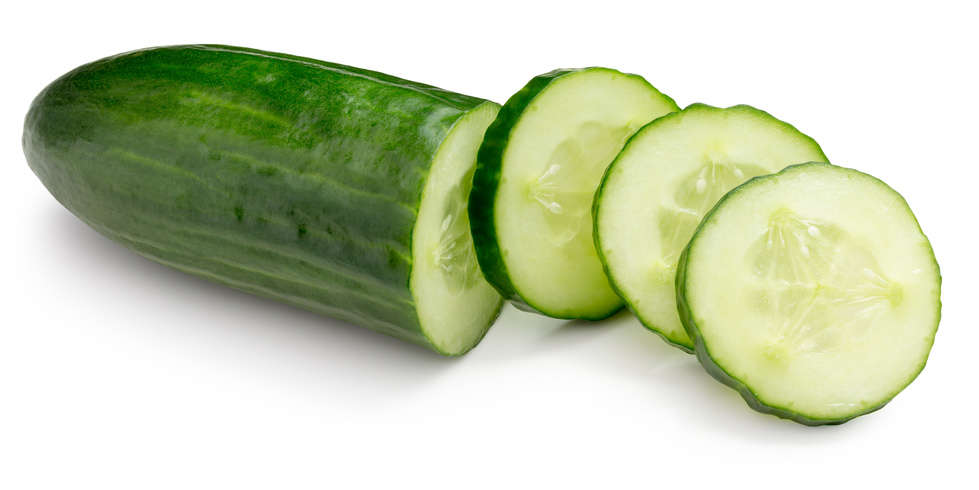 Reduziert dunkle Augenringe
Wir alle kennen die Kraft von Gurkenscheiben gegen geschwollene Tränensäcke. Wusstest Du, dass Gurkensaft (CUCUMIS SATIVUS JUICE) auch ziemlich effektiv gegen offene Poren ist und dunkle Augenringe bekämpft? Er ist ganz einfach eine super milde, natürliche Vitamin-C-Bombe voll mit Feuchtigkeit. Gebrochene Herzen kann er keine heilen, aber auf jeden Fall irritierte Haut beruhigen!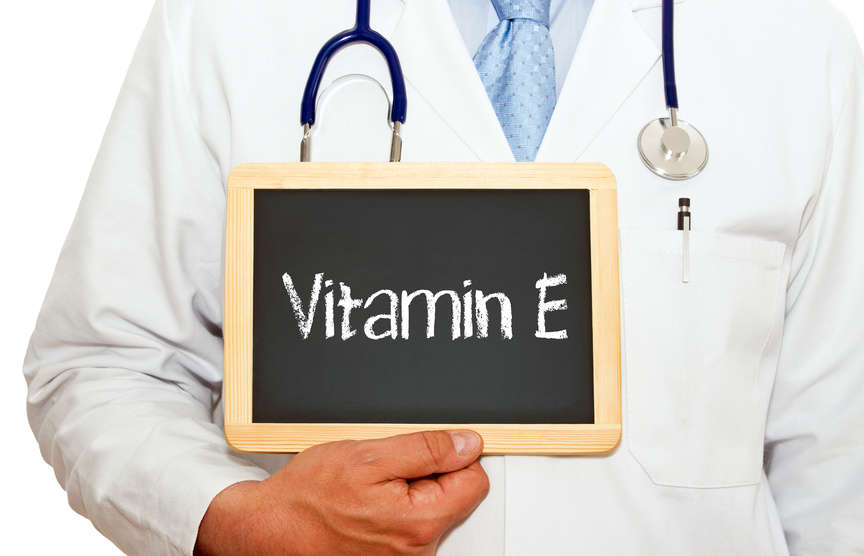 Gegen vorzeitige Haut-Alterung
Dieses Allround-Vitamin verbessert die Haut-Oberfläche, erhöht die Wasserbindungs-Kapazität der Haut und erhöht die Aktivität der Enzyme in der Haut. Es kanna auch Schäden durch Freie Radikale heilen oder begrenzen und ist somit ein wirksamer Schutz gegen vorzeitige Haut-Alterung.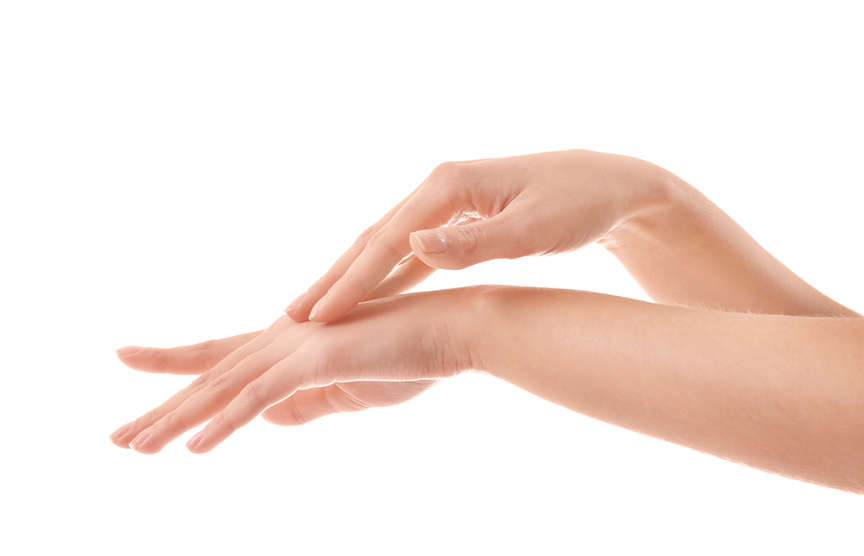 Beruhigt selbst sensible Haut
Provitamin B5, bekannt als PANTHENOL, ist ein Befeuchtungsmittel in Form von transparenter Flüssigkeit, die die Wundheilung verbessert und sensible Haut beruhigt.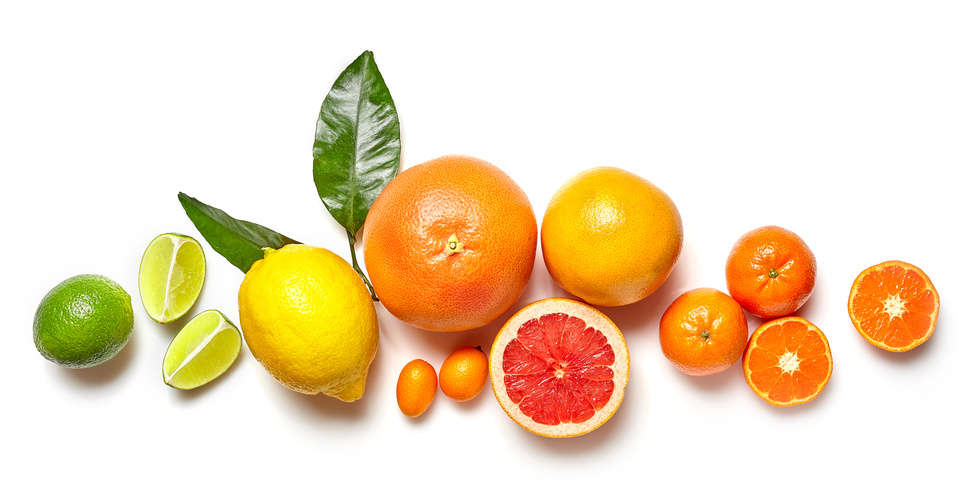 Fördert die Zell-Erneuerung
Zitrusfrüchte sind reichhaltige Quellen für Kosmetikprodukte!
Zitronensäure (CITRIC ACID) wird verwendet, um die Zell-Erneuerung anzuregen oder den ph-Wert des Produkte zu regulieren. CITRAL kommt in Limetten, Zitronen und Orangen vor (2-9%), seine höchste Konzentration findest Du aber in der Zitronenmyrte (90-98%). Es ist ein Aromastoff mit starker Zitrusnote. CITRONELLOL hingegen hat einen etwas irreführenden Namen: sein häufigstes Vorkommen ist im Rosen-Öl und Geranien-Öl, gefolgt vom Zitronengras - auch sein Hauptverwendungszweck is als Duftstoff.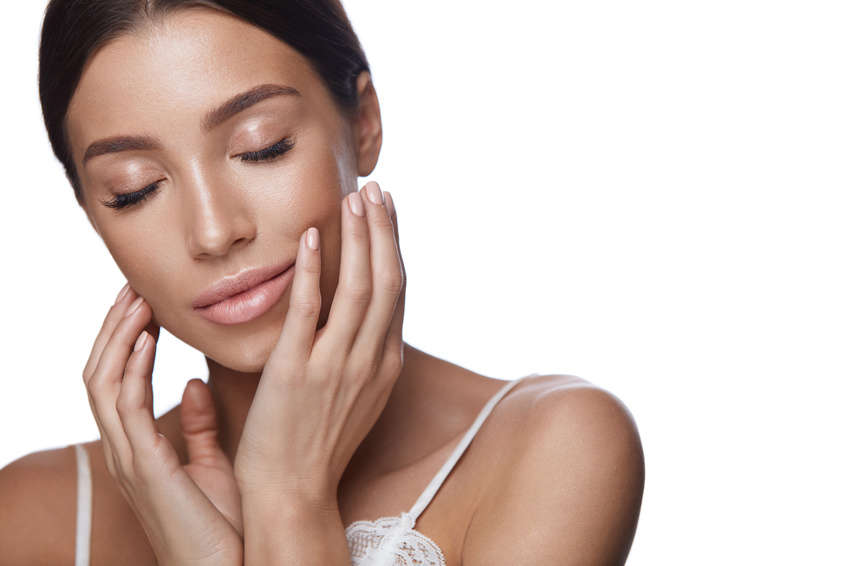 Gesündere und attraktiver wirkende Haut
GLYZERIN wird aus Pflanzenölen gewonnen und hilft der Haut, den Wasserhaushalt auszugleichen und ist somit ein Feuchthaltemittel. Es hilft aber auch bei Wundheilung oder ernsthaften Leiden wie Psoriasis. Deine Haut sieht damit gesünder und attraktiver aus und fühlt sich weicher und praller an.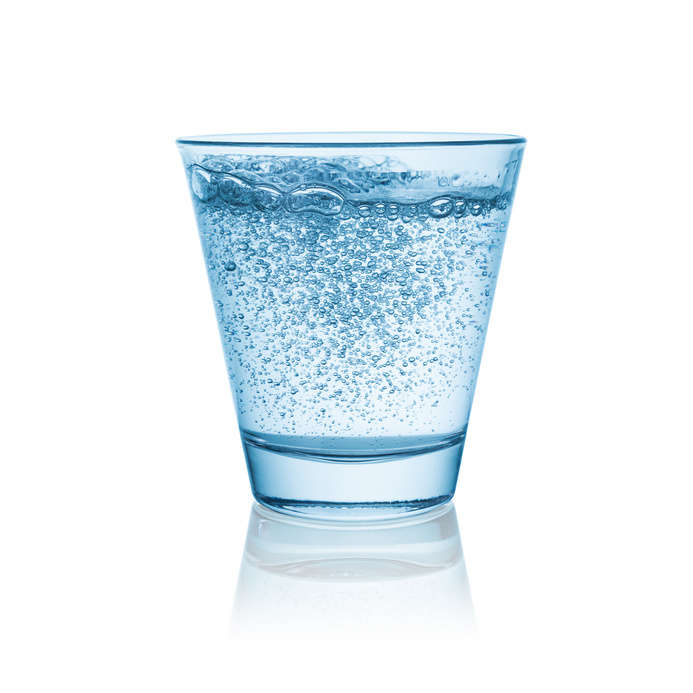 Großartige Gel-Konsistenz
Natriumsulfat (SODIUM SULFATE) wurde historisch durch Verdampfen von Karlsbader Mineralwasser gewonnen und ist ein beliebtes Abführmittel. In Kosmetik verwendet man es zum Eindicken fertiger Pflegeprodukte, wie hier, wo es eine wunderbare Gel-Konsistenz kreiert. Bitte nicht mit SLS (SODIUM LAURYL SULFATE) verwechseln - davon sind unsere NAVI Produkte frei.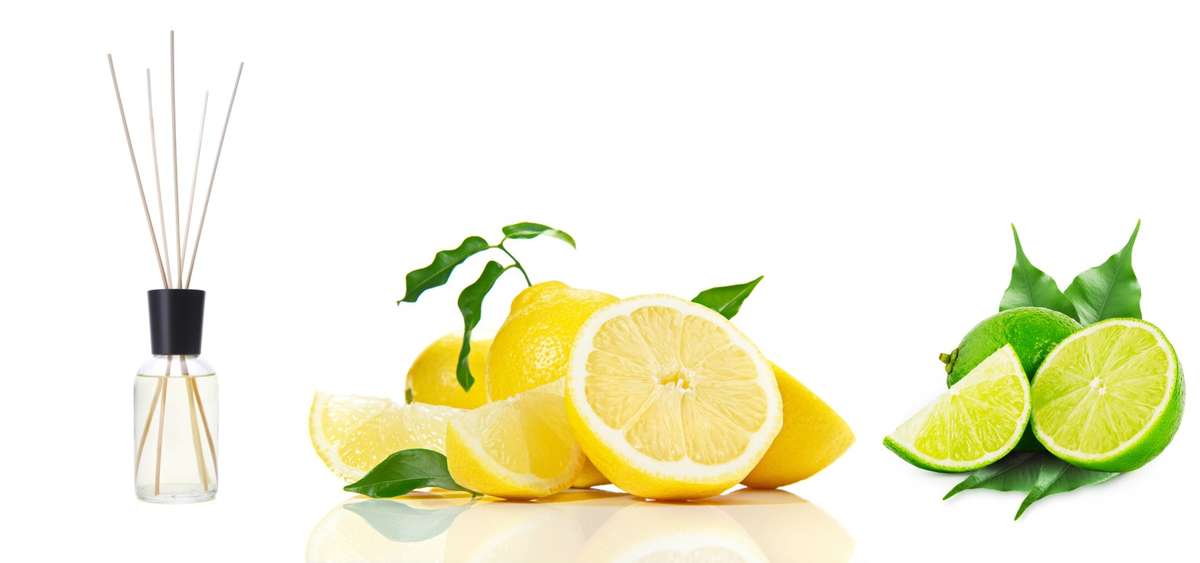 Limetten & Zitronen Frische
Ein Pure Refreshing Cleansing Gel sollte erfrischend duften und wir dachten "Was ist erfrischender als Limetten?" Vermutlich nur Zitronen! Also haben wir gleich beides reingepackt. Holunderblüte sorgt für die nötige Balance des Duftes, der damit subtiler und eleganter wird.
Key Benefits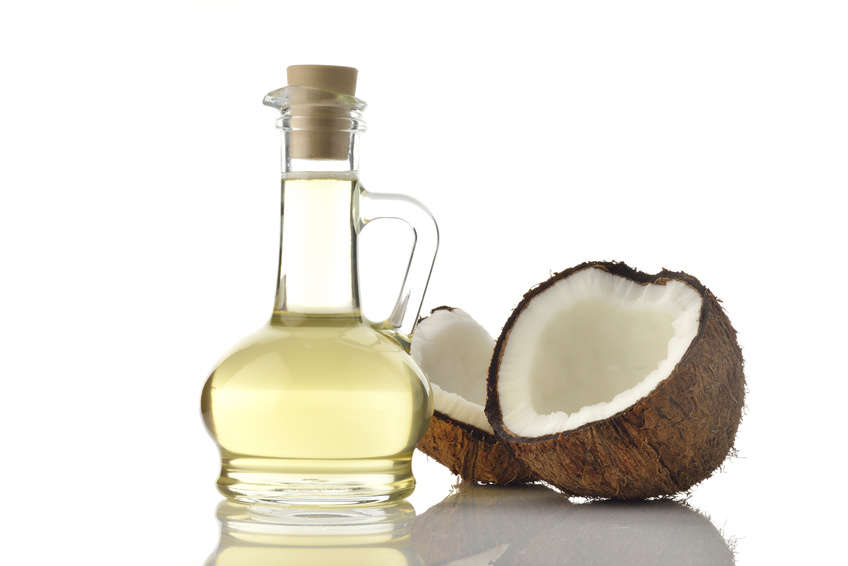 A mixture of Fatty Alcohol from Coconuts and Glucose. Its main usage in skin care is that of a cleansing agent. it helps to foam a solution, and as emulsifier it helps to keep the water and oil parts of a product together. This is what makes the bubbles, the foam and all the fun that comes with cleansing gels!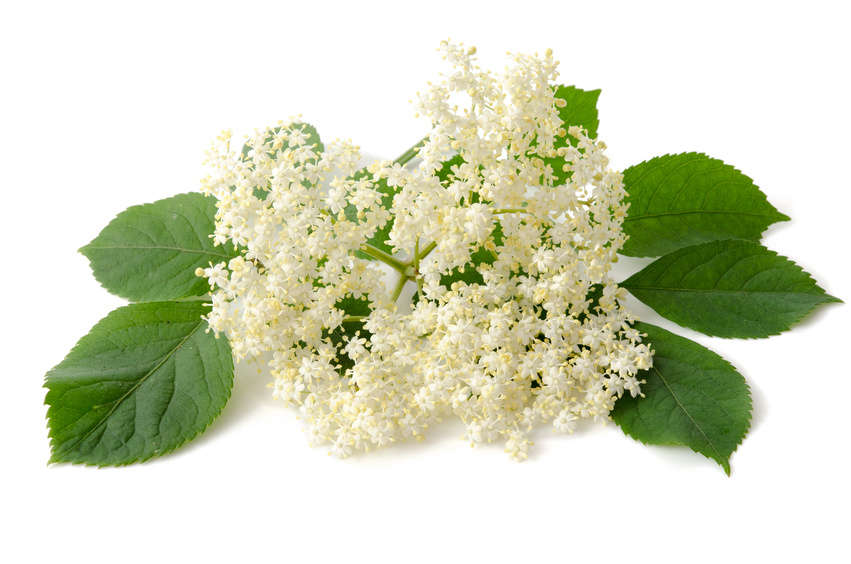 Rich of Flavonoids, Vitamins and Antioxidants, the SAMBUCUS NIGRA FLOWER is a powerful herbal friend. It is capable of treating breakouts, puffy areas, rosacea and acne due to its antiviral and antibacterial benefits. And... its black little berries are used for great desserts here in Austria.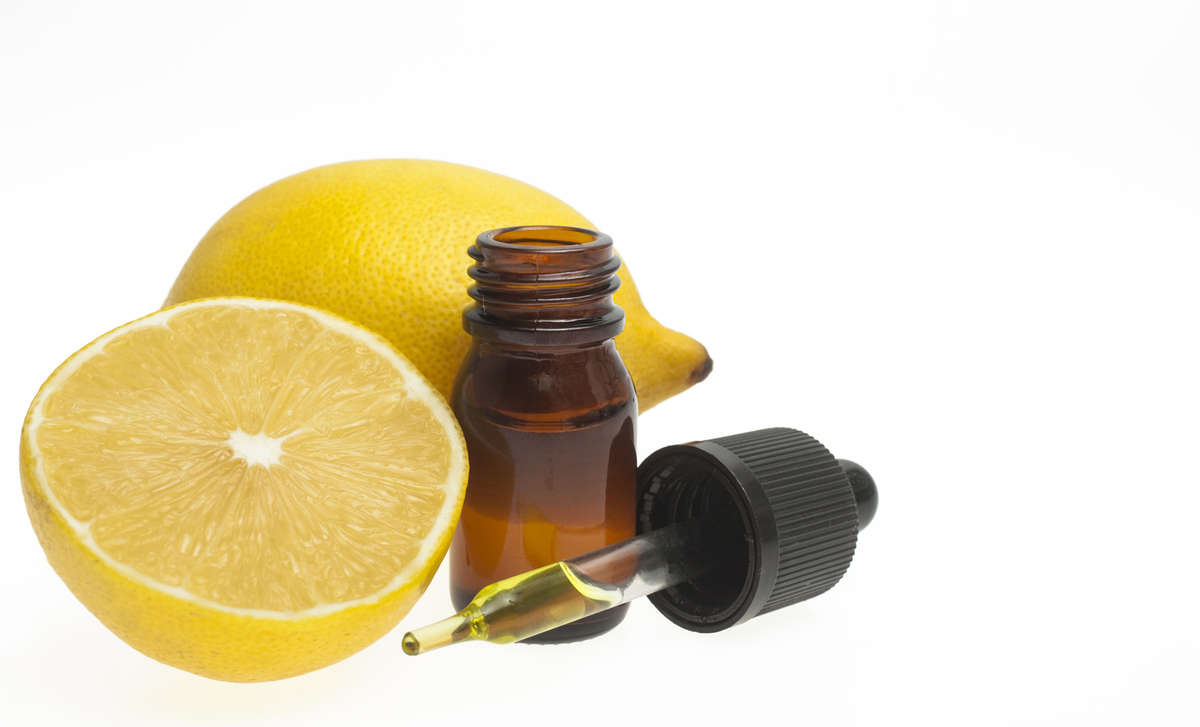 The wonderful refreshening scent of fresh cut lemons calms our mind and boost concentration. Detox your skin with its antiseptic power and get rid of pimples.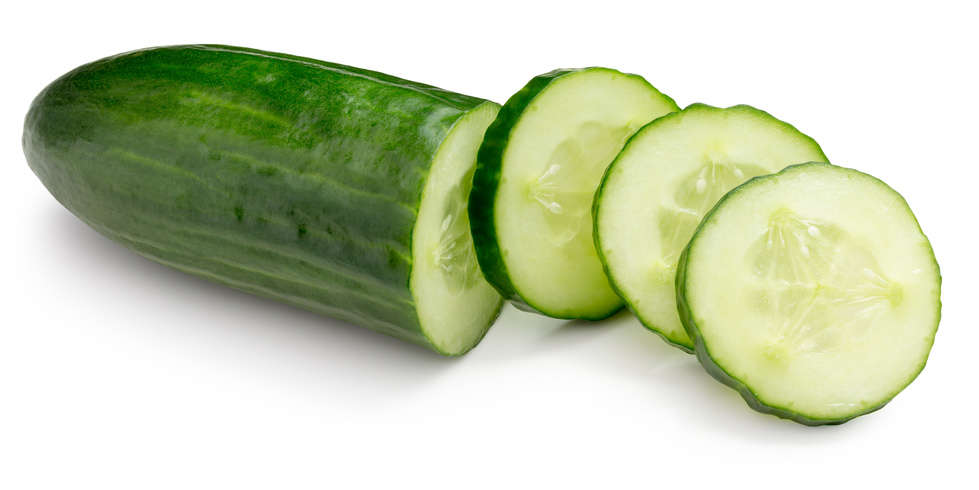 We all know the wonders of cucumber slices against under eye bags. Did you know that CUCUMIS SATIVUS JUICE also treats open pores, reduces dark circles? It is simply a super-mild, natural, moisture-rich, Vitamin C bomb. It doesn't cure a heartache, but it sure soothes irritated skin!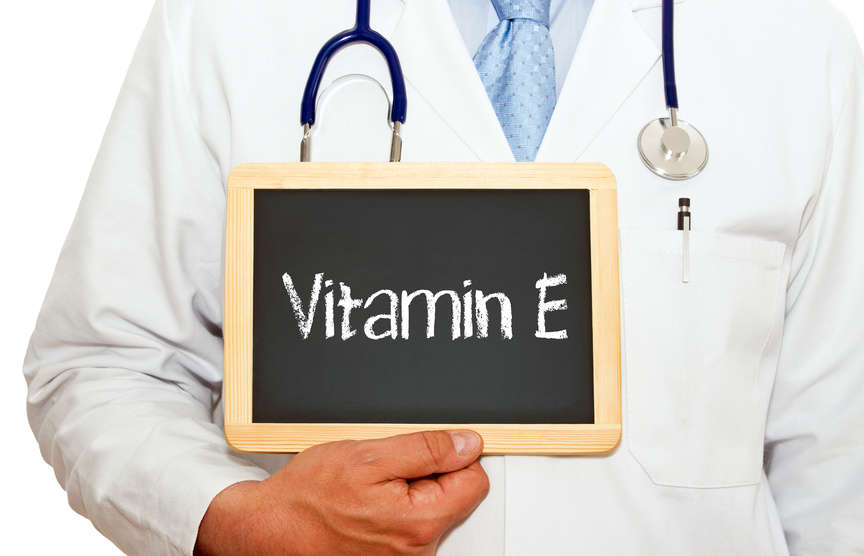 Protects against premature skin aging
This allround vitamin for skin care improves the skin surface relief, increases the moisture retention capacity, increases the enzyme activity of the skin. It can also heal or limit damage caused by Free Radicals and thus protect against premature skin aging.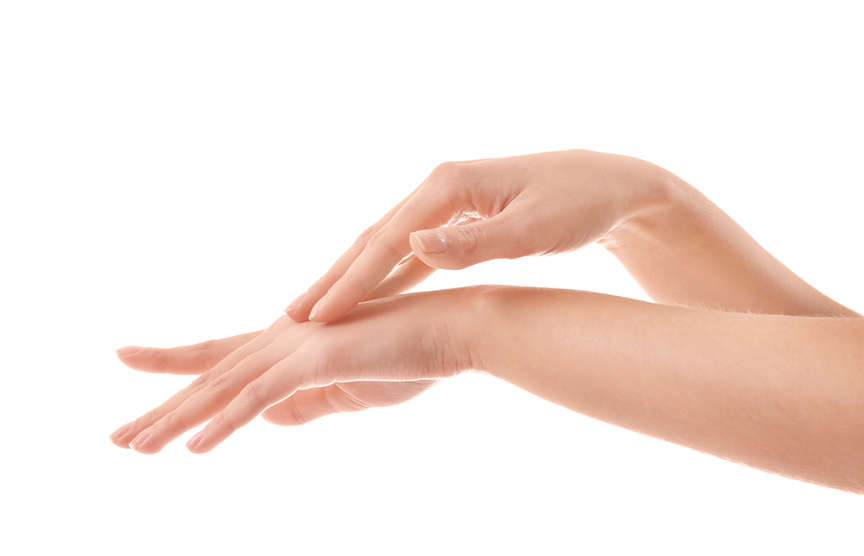 Soothes even sensitive skin
Also known as PANTHENOL, this moisturizer is a transparent liquid that improves wound healing and soothes even sensitive skin.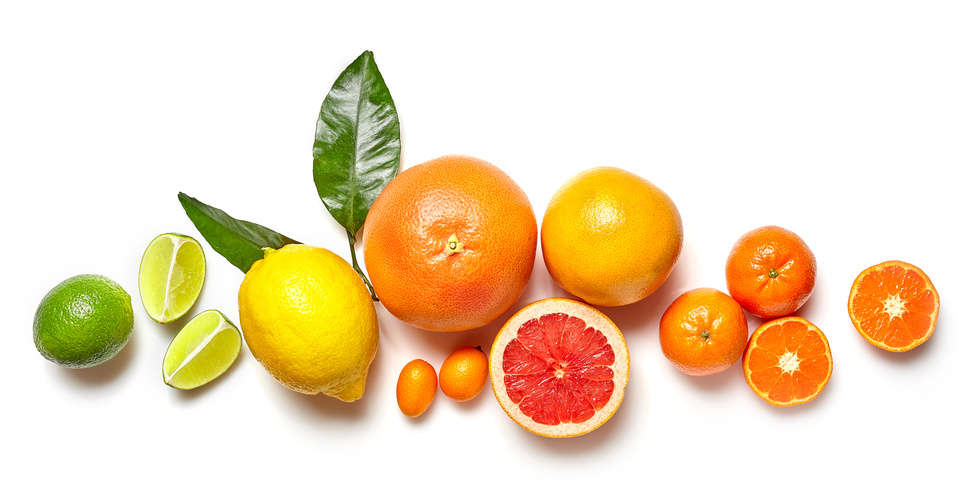 Citrus fruits are a rich source for cosmetic ingredients!
CITRIC ACID is used to promote cell renewal or to adjust the acid level of the finished product. While CITRAL occurs in limes, lemons and oranges (2-9%), its highest natural concentration is in that of Lemon Myrtle (90-98%). It is an aroma ingredient with strong citrus scent. CITRONELLOL has a slightly misleading name though: its most frequent natural sources are Rose Oils and Geranium Oil followed by Lemon Grass - it's main application is as scent.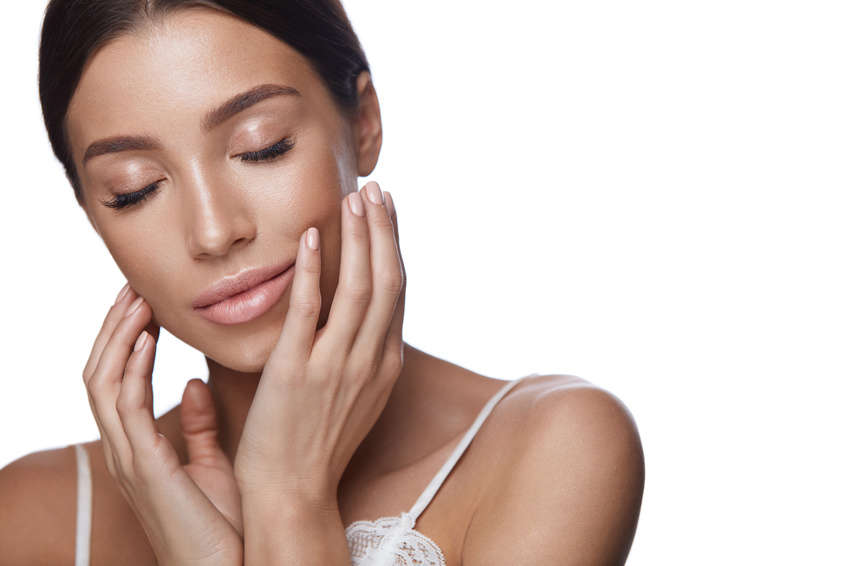 Makes your skin healthier & more attractive
Often derived from vegetable oils, GLYCERIN maintains the water balance of your skin and thus acts as a humectant. It can also help with wound healing or serious conditions such as Psoriasis. It helps your skin look healthier and more attractive and makes it soft and supple.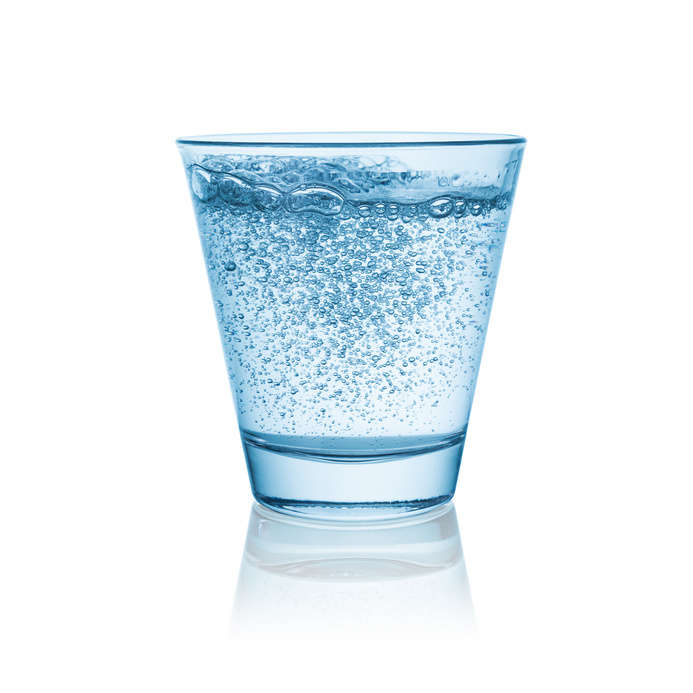 Historically derived from evaporating Karlsbad mineral water, SODIUM SULFATE is not only used as a common laxative, but also to thicken the aqueous part of the finished skin care product, thus creating the wonderful gel-structure. It must not be confused with SLS (SODIUM LAURYL SULFATE), which NAVI is free of.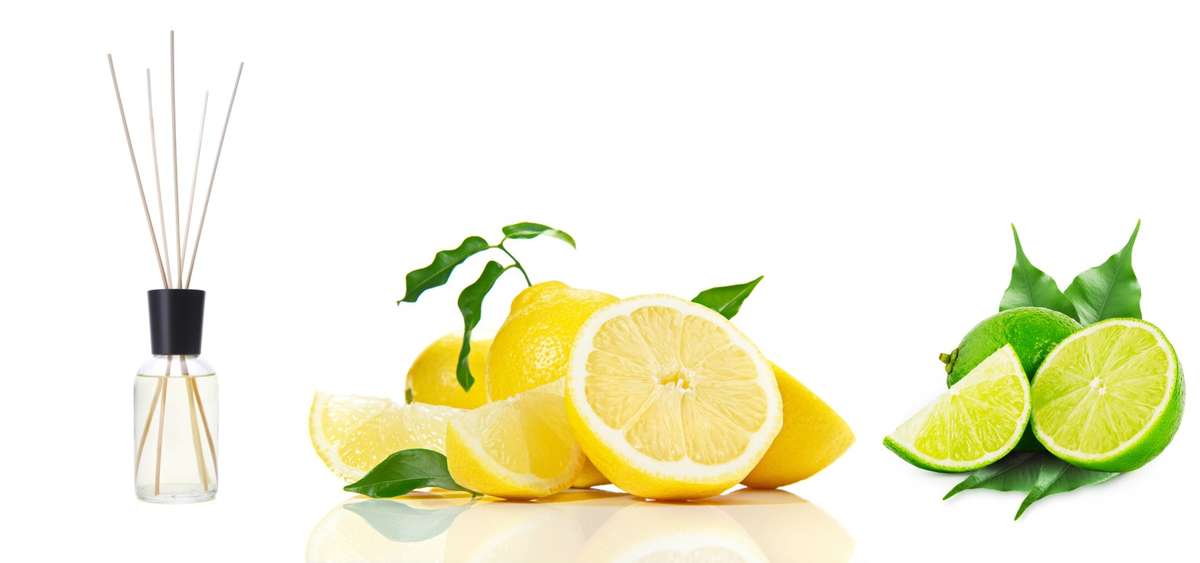 Freshness in lemon & lime
For a 'pure refreshing' cleansing gel we thought 'What is more refreshing than Limes?' Probably only Lemons! So we decided to add both. Elder Flowers balance this scent to make it a bit more subtle and more feminine.