Say GOODBYE to dark circles!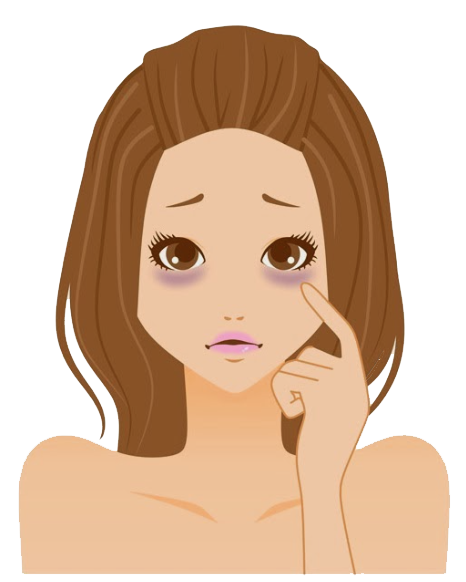 Tired of looking tired? Beautiful eyes, but all you see are shadows around it? Don't want to continue covering up in layers of make-up? Worried about undergoing surgery?
Inspired by nature's secrets and urged by your despair a passionate team developed an innovative roll-on technology with a light-weight formula to combat dark circles on-spot.

NAVI Ultra-Whitening Serum will gently but effectively lighten the dark circles around your eyes in ONLY 2 WEEKS !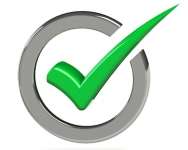 Illumiscin® reduces total area of pigmentation by
14.2% in just 14 days.
It prevents formation of both
sun-induced Melanin and
age-induced Lipofuscin.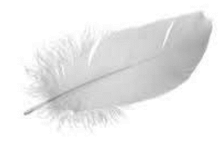 The ultra-light formula based on Olive Leaf Extract, Zinc and
Vitamin C makes it suitable even for acne-prone skin. Glycerin gently moisturizes the skin.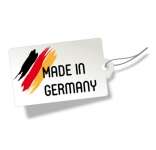 NAVI is microbiologically and dermatologically tested. It is made in Germany according to Cosmetics GMP Standards and compliant to ISO 22716, ISO 9001 and ISO 14001.

Enjoy a -15% DISCOUNT + Free Delivery WORLDWIDE
*Use the code 'WELCOME' at the checkout page.