NAVI Anti-Pollution Hydro-Day Cream 50 ml
24h Protection against environmental pollutants: UVA and fine dust.   A daily moisturizer with an ultra-fresh texture that offers a complete whitening action and 24 protection against environmental pollutants: UVA and fine...
Add to wishlist
24h Protection against environmental pollutants: UVA and fine dust. 
 A daily moisturizer with an ultra-fresh texture that offers a complete whitening action and 24 protection against environmental pollutants: UVA and fine dust.
With continuous daily use, it helps to: 
1. Prevent premature signs of skin aging caused by air pollution and UV-radiation.
2. Visibly even out and whiten the skin tone.
3. Hydrate the skin, leaving skin plumped with moisture.
4. Reduce sebum production in order to prevent acne.
This formula contains water-binding ingredients to assure both, hydration and moisture for your skin:
A unique combination of root of male fern, iceland moss and peat extract supplies and retain water to assure deep, lasting hydration.
The blend of aloe vera, evening primrose oil, jojoba oil and provitamin B5 moisturize and helps to make the skin soft and smooth
This light formula absorbs quickly into the skin and envelops your skin with the spring breeze of cherry blossom. 
INCIs
AQUA, PENTYLENE GLYCOL, C12-15 ALKYL BENZOATE, DICAPRYLYL CARBONATE, ETHYLHEXYL METHOXYCINNAMATE, OCTOCRYLENE, POLYGLYCERYL-3 METHYLGLUCOSE DISTEARATE, GLYCERIN, PROPANEDIOL, BIS-ETHYLHEXYLOXYPHENOL METHOXYPHENYL TRIAZINE, CETEARYL ALCOHOL, ETHYL LINOLEATE, UREA, PANTHENOL, CAPRYLIC/CAPRIC TRIGLYCERIDE, OENOTHERA BIENNIS (EVENING PRIMROSE) OIL, TOCOPHERYL ACETATE, SIMMONDSIA CHINENSIS (JOJOBA) SEED OIL, MICA, CARBOMER, TRIETHANOLAMINE, BENZYL ALCOHOL, POLYMETHYL METHACRYLATE, PARFUM, TETRASODIUM IMINODISUCCINATE, TITANIUM DIOXIDE, ALOE BARBADENSIS LEAF JUICE POWDER, DRYOPTERIS FILIX-MAS ROOT EXTRACT, DIMETHYLMETHOXY CHROMANOL, SODIUM LAURETH SULFATE, LIMONENE, AMINOMETHYL PROPANOL, BENZYL SALICYLATE, CETRARIA ISLANDICA EXTRACT, CITRIC ACID, PEAT EXTRACT, ALPHA-ISOMETHYL IONONE, CI 14720
Doris Wagner Cosmetics ships worldwide (with the exemption of war-struck and conflict regions as well as very distant oversea islands). Deliveries are made in cooperation with the postal services and their partners in other countries around the world. You have the right to cancel purchases and return delivered goods by contacting Doris Wagner Cosmetics's customer service within 14 days from receiving the goods. In cases where you as a customer believe that the delivery is delayed in such a way that you no longer wish to fulfill the order it is your responsibility to cancel the order. In cases where the order has been dispatched, the customer is required to receive the order. Cancellation is not valid until the customer has confirmed with Doris Wagner Cosmetics either by email or telephone. If a product has been discontinued Doris Wagner Cosmetics has the right to cancel the purchase and refund the paid amount to the customer. Doris Wagner Cosmetics will notify the customer of a replacement or equivalent products if available.
Key Benefits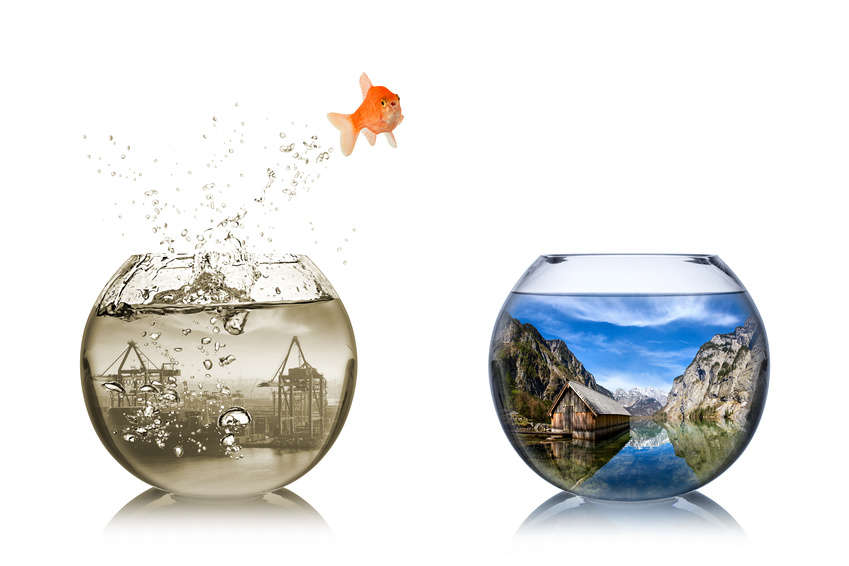 Your skin should feel safe and clear even if it is subject to
air-pollution
(smog or PM 2.5) or
UV exposure
! The innovative active ingredient Lipochroman® referred to as DIMETHYLMETHOXY CHROMANOL is an
urban protection shield
for your skin warding off Free Radicals. It protects your cells from oxidative stress and prevents photo aging.
Stop premature aging now
!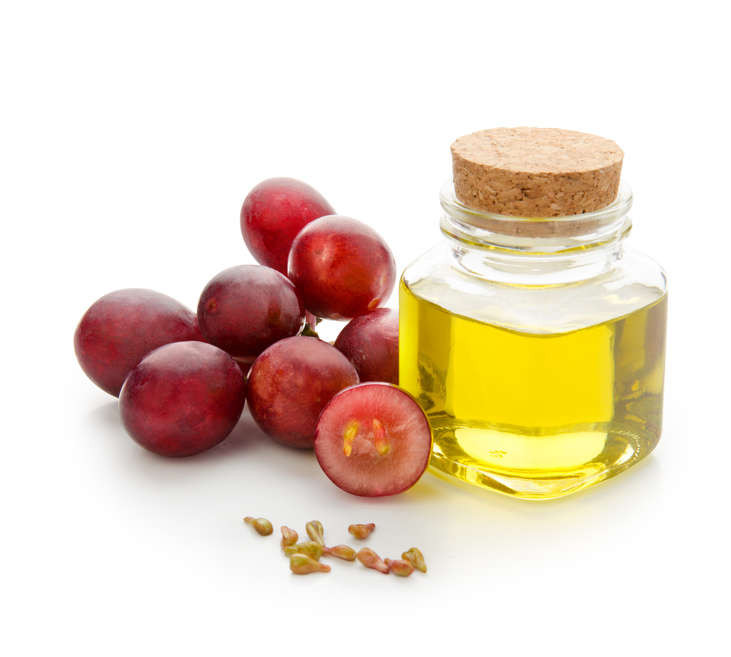 This is a lipid-soluble form of Linoleic Acid (found e.g. in Grape Seed Oil). It reduces sebum production and is thus clinically proven to be
effective against acne
. Moreover, it
lightens skin
to combat pigmentation errors and evens out complexion for
healthy, glowing skin
. It's
anti-inflammatory
properties make it a super-mild active ingredient.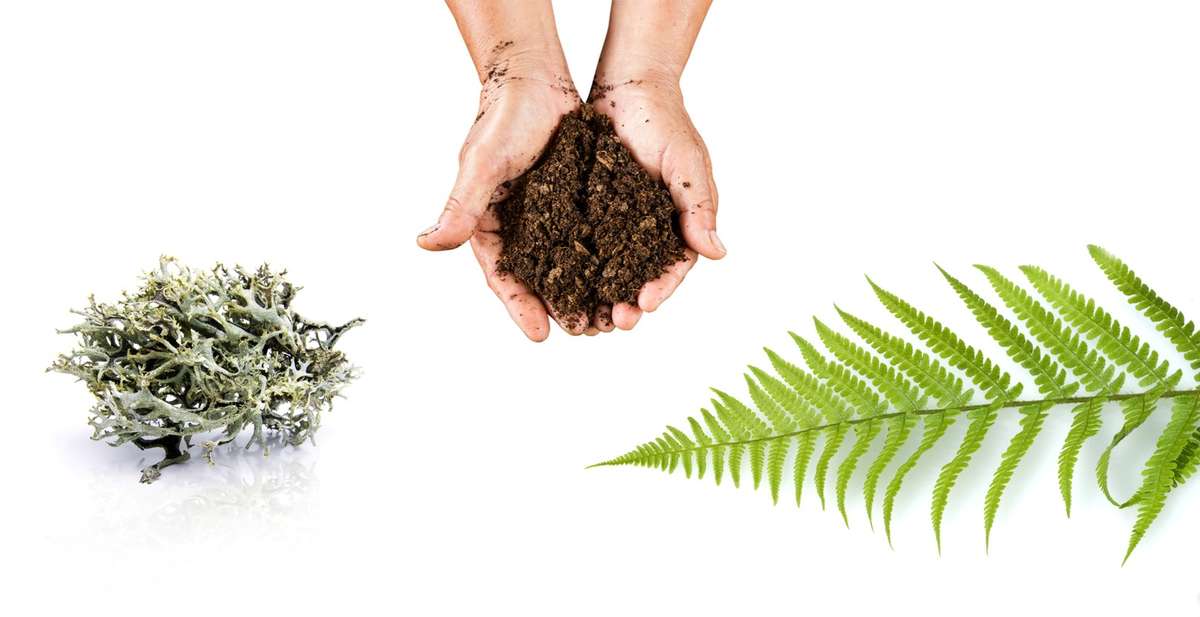 Rejuvenates the skin by roughly 20 years
A unique triple-moisturizing active ingredient, Hydractin® is sourced from ICELAND MOSS, MALE FERN ROOT and PEAT. Its scientifically proven effects are breath-taking: it rehydrates and shields the skin,
rejuvenates the skin by roughly 20 years
in 4 weeks (Firmness, Elasticity and Roughness) and supplies and retains water.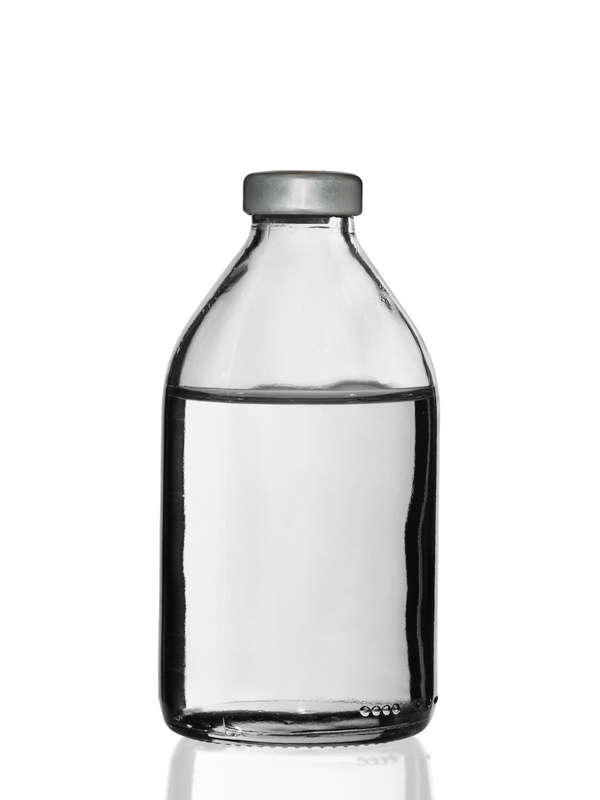 Makes your skin healthier
Often derived from vegetable oils, GLYCERIN maintains the water balance of your skin and thus acts as a humectant. It can also help with wound healing or serious conditions such as Psoriasis. It helps your skin look healthier and more attractive and makes it soft and supple.

Promotes skin cell renewal
ALOE BARBADENSIS LEAF JUICE POWDER is a great skin-conditioning agent. More than 160 different nourishing and healing ingredients have been documented in the Aloe Vera plant. She is rich in Amino Acids, Vitamins, enzymes, trace elements and secondary plant material. Her properties range from anti-inflammatory, softening to antibacterial. She promotes cell renewal, hydrates the skin and has cooling properties after strong sun exposure.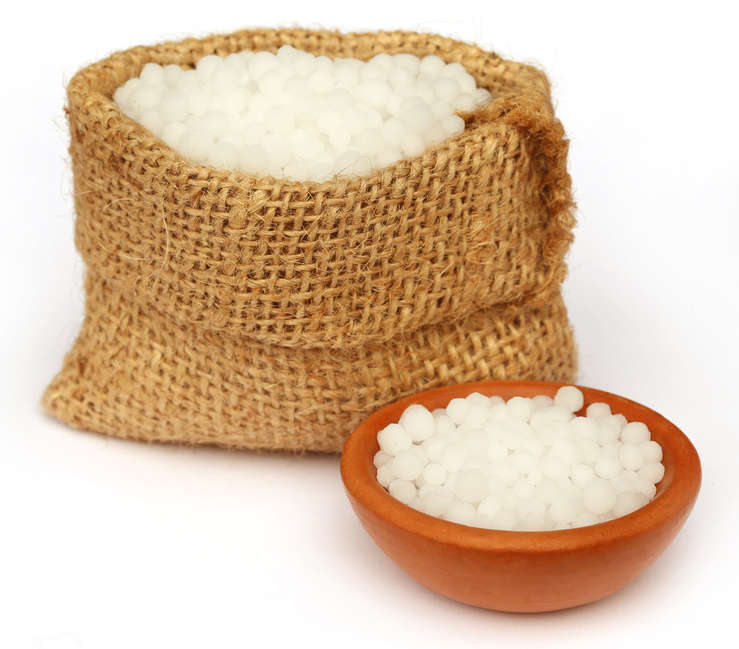 Hydrates and removes wrinkles
UREA is a natural component of our skin's tissues and makes up 7% of our Natural Moisturizing Factor (NMF). It does not only hydrate the skin, but siginificantly improves it's ability to bind water and is therefore a very sustainable humectant. Your skin will appear more hydrated, therefore youthful and with less wrinkles and a luminous glow.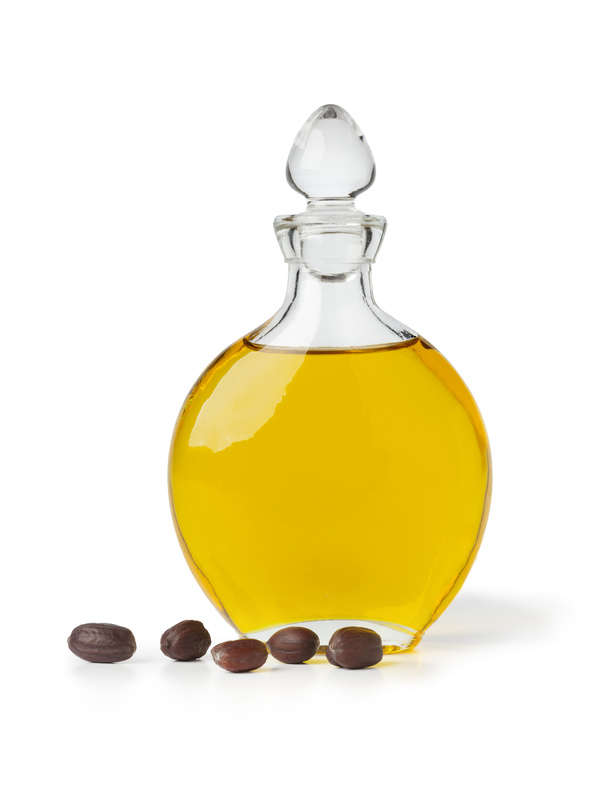 Actively repairs skin damages
SIMMONDSIA CHINENSIS (JOJOBA) SEED OIL is a liquid wax from the nuts of a shrubby tree growing in arid regions. Jojoba Oil can seal in moisture and makes your skin feel soft and smooth. It is very close to the skin's own sebum and thus well tolerated. It relieves itching and dryness and helps to cure sunburns and other skin damages. Interestingly it also seems to take an active role in acne-control with its deep cleansing and antibacterial properties.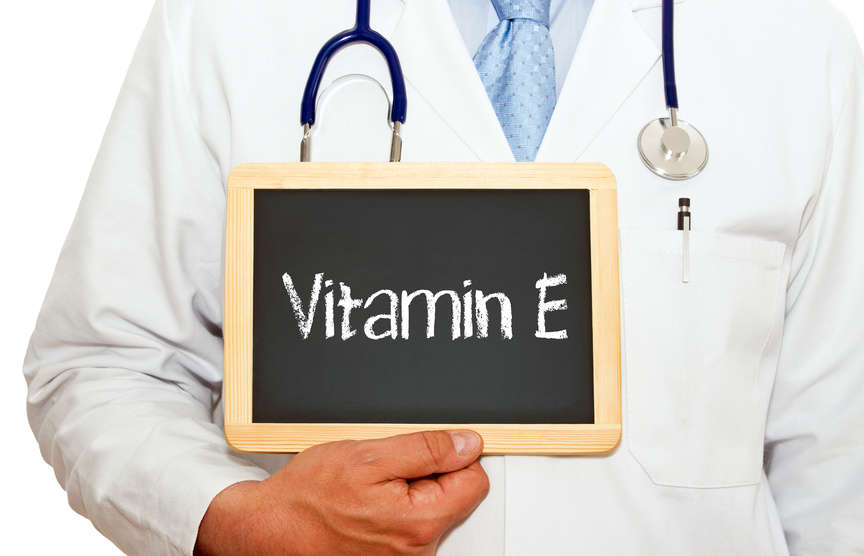 Protects against premature skin aging
This allround vitamin for skin care improves the skin surface relief, increases the moisture retention capacity, increases the enzyme activity of the skin. It can also heal or limit damage caused by Free Radicals and thus protect against premature skin aging.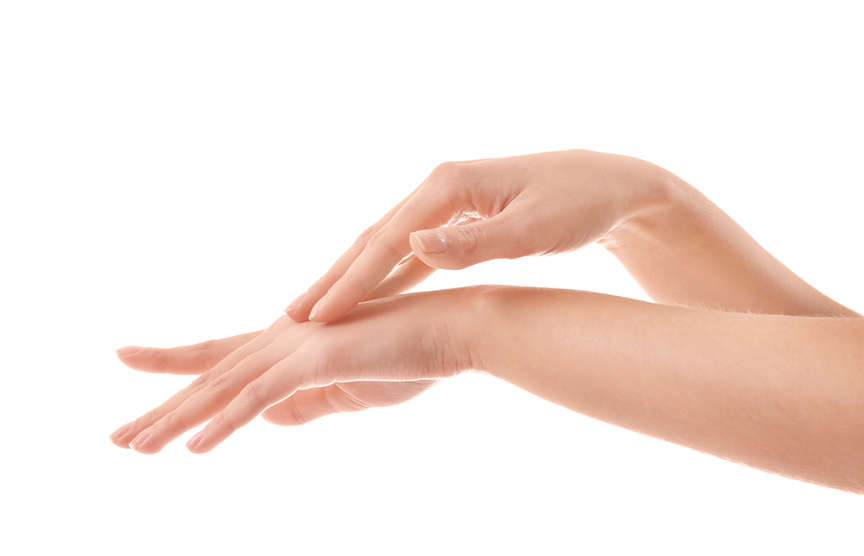 Soothes even sensitive skin
Also known as PANTHENOL, this moisturizer is a transparent liquid that improves wound healing and sooths even sensitive skin.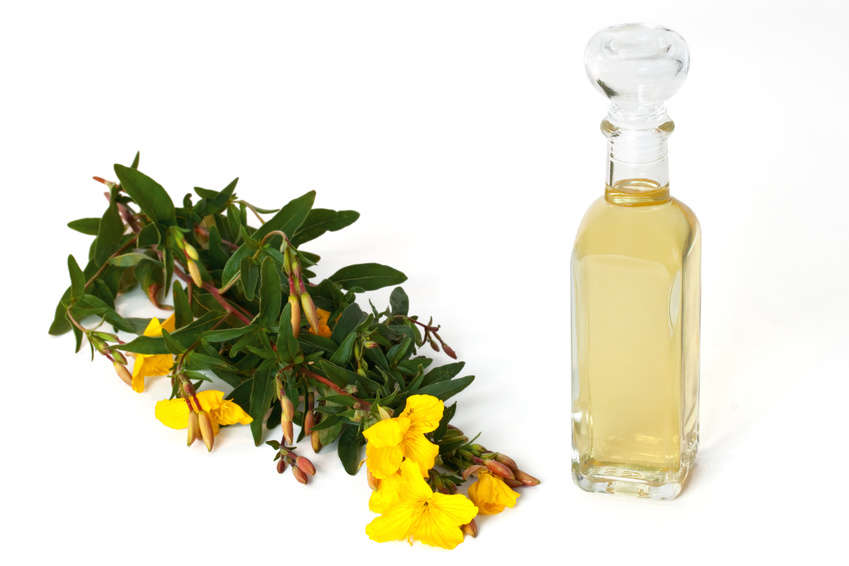 OENOTHERA BIENNIS (EVENING PRIMROSE) OIL is an oil derived from a herbal plant native to the Americas. Its hydrating oil is rich in rare Omega-6-Fatty Acids, Gamma Linoleic Acid (GLA) and is extremely beneficialy to dry and rough skin by enhancing the epidermal barrier. By modulating sebum production it is also good at calming acne flare-ups. Anti-inflammatory an thus soothing properties add to its many benefits.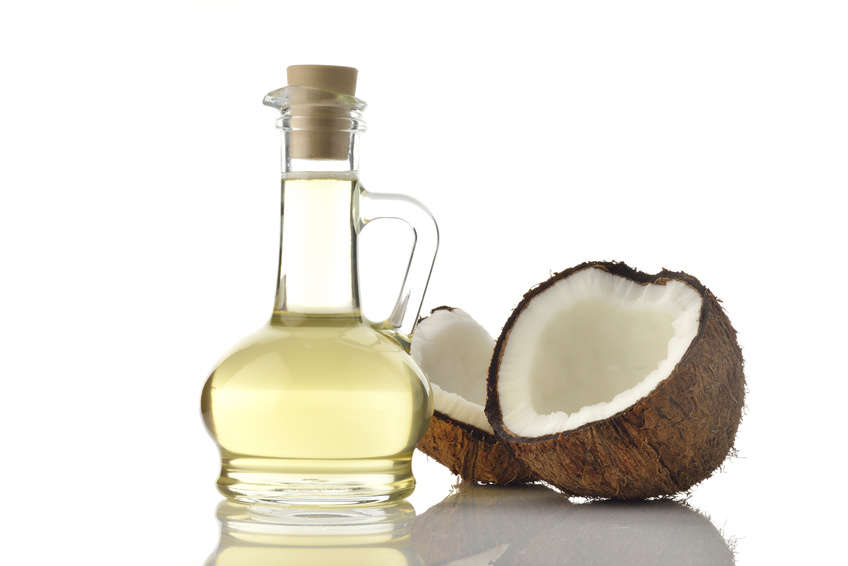 CAPRYLIC/CAPRIC TRIGLYCERIDE is a great source of Fatty Acids for your skin. As excellent emollient, it can replenish your skins surface and prevent moisture loss.
CETEARYL ALCOHOL is a Fatty Alcohol and extremly gentle to the skin (also contained in products labelled as 'alcohol free') . As texture enhancer and emollient it makes sure that NAVI Anti-Pollution Hydro-Day Cream has a soft texture on your skin. Both ingredients can be dervied from coconut oil.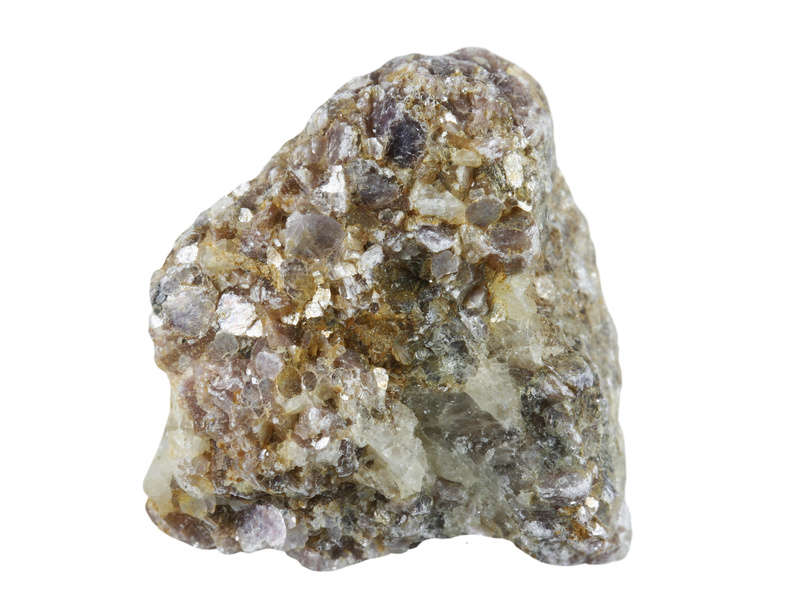 MICA is a group of minerals, namely sheet silicate, that has a wide range of applications in different industries. In cosmetics it is frequently used, e.g. for eye shadows, due to its reflective and refractive properties. Our Mica is sourced from the United States and used for the soft pearl gloss shimmer in our NAVI Anti-Pollution Hydro-Day Cream.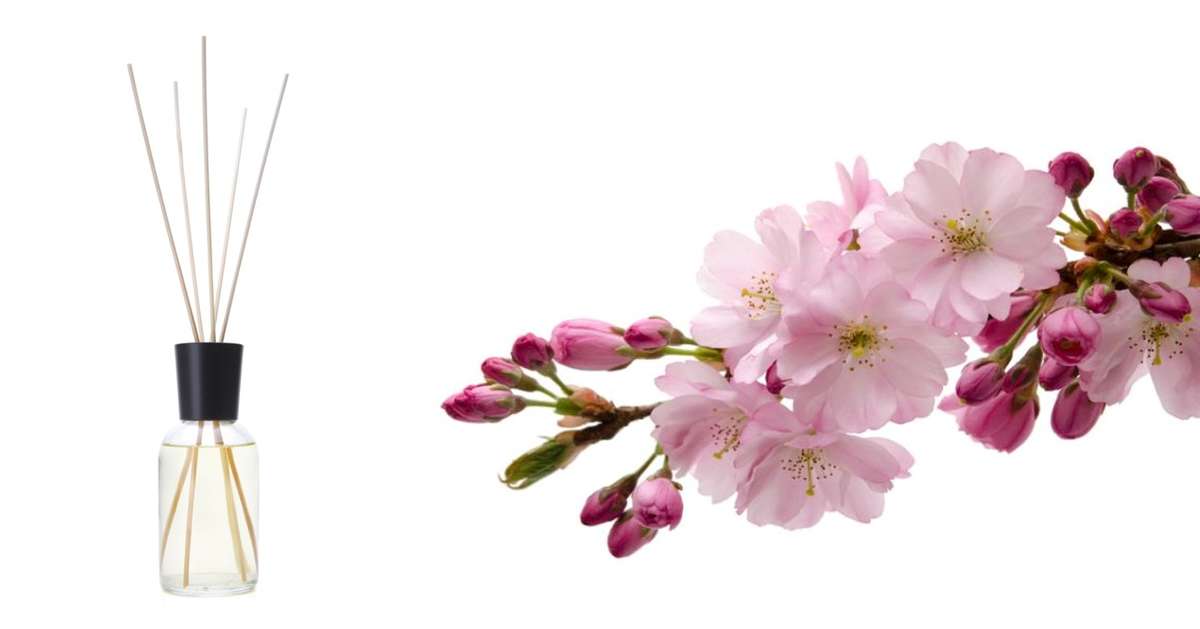 As most of our NAVI day care products, the NAVI Anti-Pollution Hydro-Day Cream is perfected with a gentle, yet feminine cherryblossom scent. Enjoy understated elegeance!